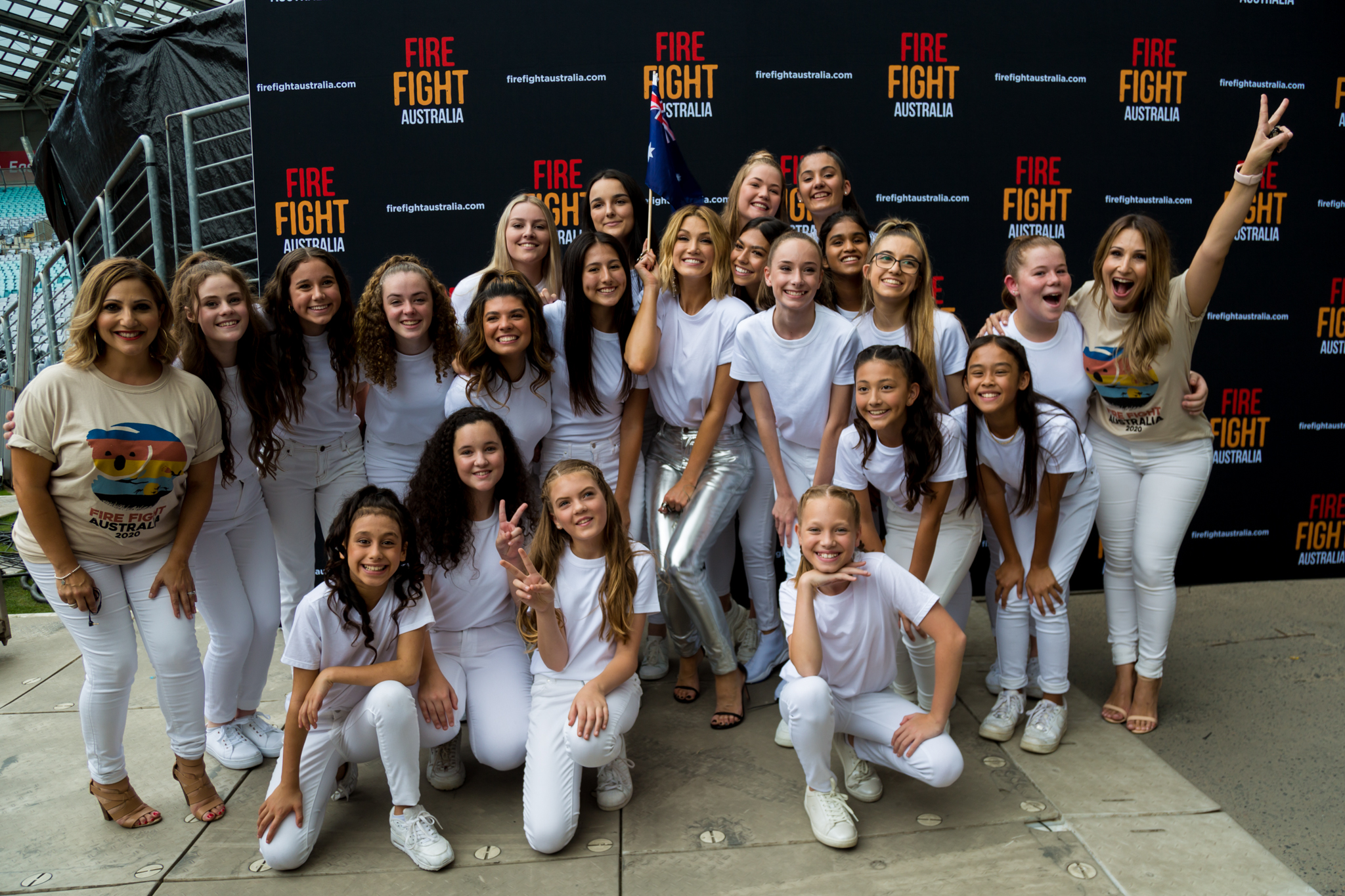 S2S SQUAD is Sister2Sister School of Singing's elite performance troupe.
Performance credits include:
Fire Fight concert performance at ANZ Stadium televised worldwide as choir for Delta Goodrem.
Michael Jackson's 'This Is It' DVD launch performing with Guy Sebastian and remaining members of the Jackson Five.
Live vocal choir for Delta Goodrem on her 10 Year 'Innocent Eyes' video series.
Ch.9's The Voice as backing choir to 2019 Team Delta Finalist, Jordan Anthony.
Live television performance with school directors on Sunrise on 7 and the Morning Show.
Half time entertainment for Parramatta Eels at Parramatta Stadium.
Supporting Sony recording artist, Mitch Tambo at the NSW Business Awards to an audience of over 1200.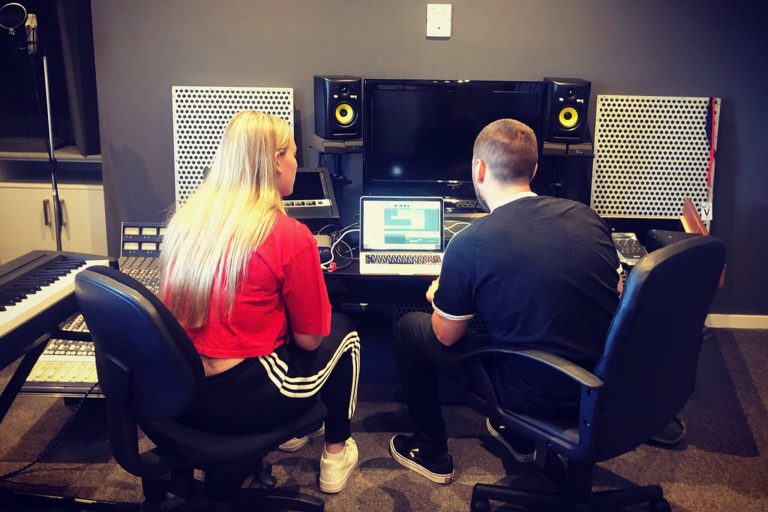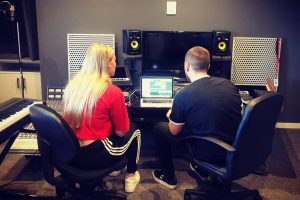 Songwriting & Music Production
S2S Squad members work with industry professionals to hone their songwriting skills through writing projects which inspire and challenge. Members also work with music production software to become familiarised with the technical process of beat-making. The aim is to build the skills to become creatively self-sufficient and confident in making your own music.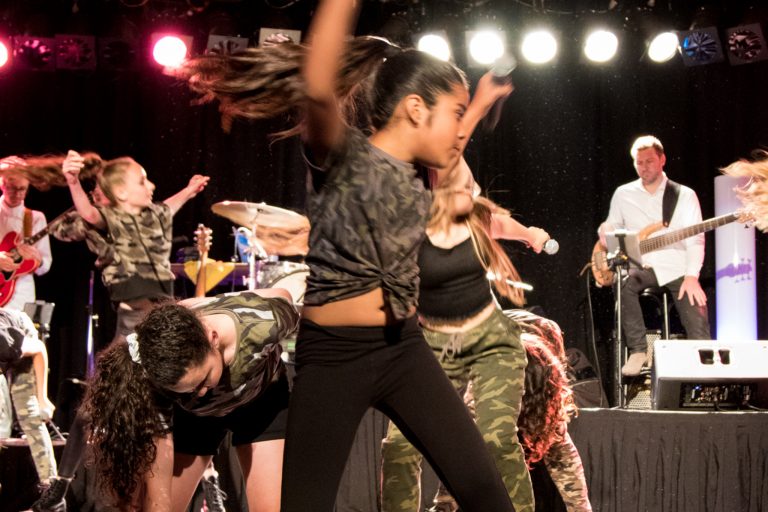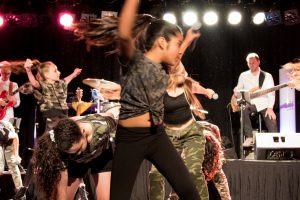 Movement & Performance Coaching
Each S2S Squad member works closely with our performance coaches to build confidence and stagecraft skills individually and as a group on a weekly basis. While technical dance is not at the core of our program, members all learn dance routines in conjunction with the bulk of their performances. Media and screen training is built into the program through our creative recording/video projects throughout the program.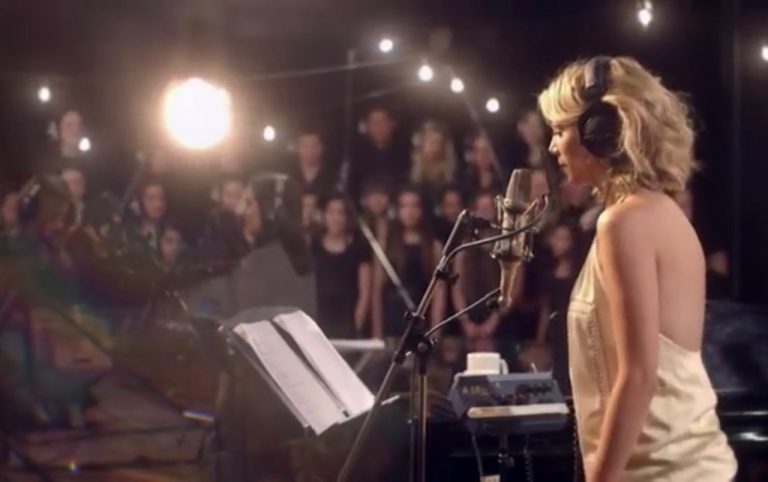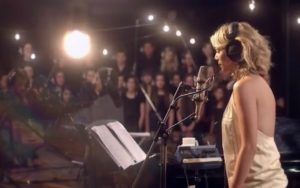 Recording & Music Videos
At the heart of our program is the development of artists who are unique and prepared for careers in the entertainment industry. Part of this process is for our members is to see their works through to commercial completion. We offer a basic recording facility onsite but regularly work with Studios 301 in Alexandria, one of the countries finest recording studios for our releases. We also produce video clips to our original works with out creative team.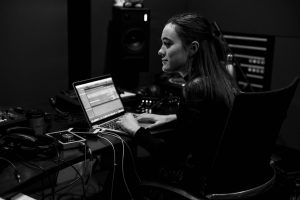 Career
Platform
Over our 16 years, S2S Squad alumni have gone on to commercial success both in-front and behind the microphone. Highlights include Marisa (Winner of X Factor Australia), Tia Starr and Serena Suen (members of Network 10's Young Talent Time), Emma Mylott (Ch 7's All Together Now Finalist), Isabella Galvez (The Voice Kids) while others have signed worldwide recording, management and publishing deals with results to come. S2S Squad is the hard work and foundation upon which careers can be built. Our aim is to arm members with the skills and grit required to succeed with an emphasis on longevity.
🚨🚨🚨 #s2sSquad Auditions are OPEN NOW for 2 age groups – JNR SQUAD (up to 16) and SNR SQUAD (17+)
SIMPLY POST A VIDEO OF YOU SINGING A SONG on instagram AND TELL US WHY YOU WANT TO JOIN OUR SQUAD!  TAG US @SISTER2SISTERSCHOOLOFSINGING AND ADD THE HASHTAG #SquadAuditions2s SO WE CAN FIND YOU !! ***ENTRIES CLOSE MIDNIGHT JUNE 12.
To put our squad recruits through their paces our Squad Recruit Bootcamp (11 & 12 July) will see all potential recruits smash out performances for a Squad Recruit Showcase concert WITH LIVE BAND on 13 JULY!
Along with the group performances we are selecting 5 solo spots to feature our most promising up-and-coming artists! These will be selected from your INSTAGRAM post submission!
'Running' New Single OUT NOW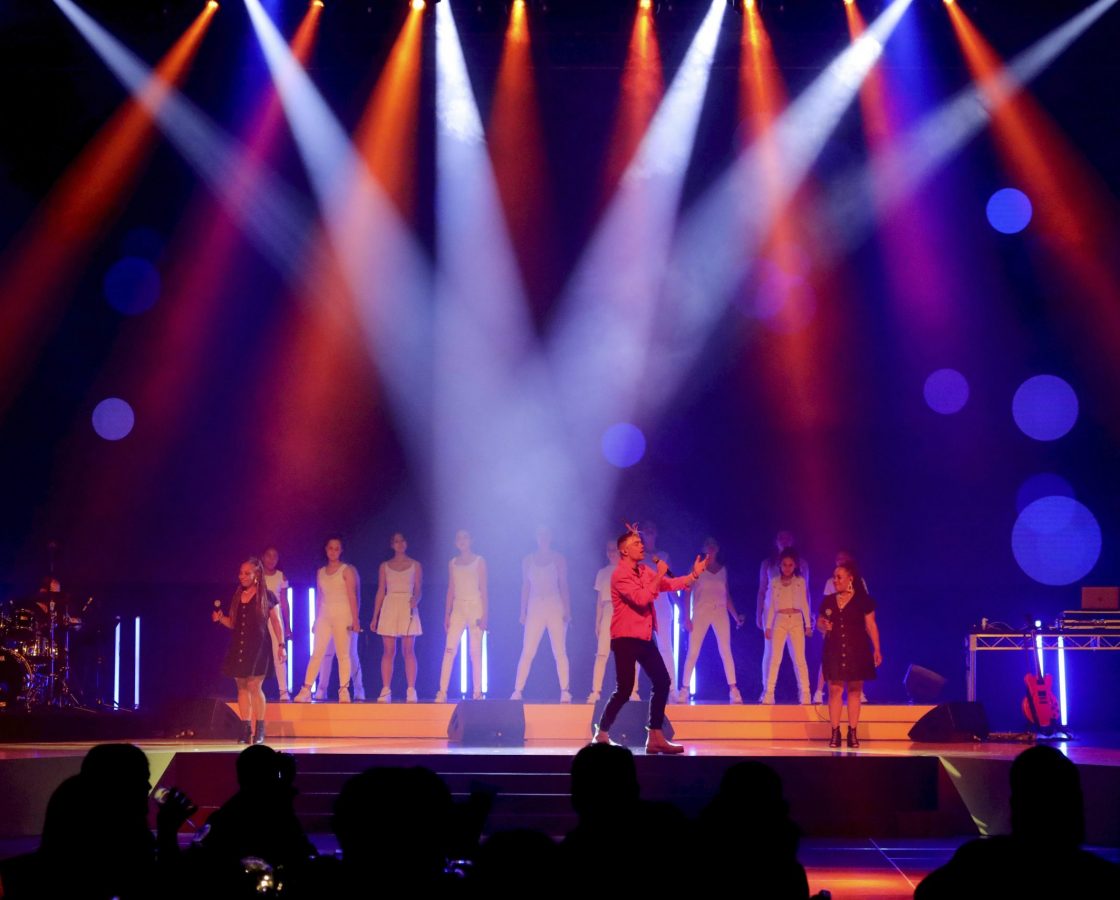 Want to book our S2S SQUAD for your event?