Established in 2004 by ARIA Award-Winning Sisters Christine & Sharon Muscat
#S2SSOS
From our primary studios in Castle Hill, today the Sister2Sister School of Singing boasts over 450 students of all ages and abilities, all of whom were personally assessed by one of our school Directors and enjoy our fun, family-orientated environment.
As formidable vocal educators both school Directors and sisters, Christine and Sharon Muscat, have over 15 years experience. They continue to further their studies most recently as Level II Certified Instructors with the Institute for Vocal Advancement. Other Certifications include Seth Riggs' Speech Level Singing Technique and Levels 1 & 2 of the Estill Voice Method and Estill Advanced Workshop. Along with the aforementioned technical teaching qualifications, both Christine and Sharon still enjoy flourishing professional careers as vocalists and performers. They maintain their finger on the pulse of the music scene and are regularly called upon to offer their voices to television and film and as backing vocalists regularly to Delta Goodrem, Jess Mauboy and more recently, international artists Boy George and Michael Bolton.
Along with the opportunity to train with one of our Directors, the school also offers an array of instructors each hand-picked for their training, qualifications, teaching credentials and professional industry experience. When assigned a teacher, an S2S student can rest assured that careful consideration has been made for their like-minded style and personality, not the teachers' technical ability alone.
What started in 2004 as a specialised contemporary singing school has now expanded into musical theatre, drama, music lessons (guitar, drums, bass, saxophone, piano) along with a relaxed and fun dance department.
Expanding on the technical training, the Sister2Sister School of Singing has recently launched a creative department offering one-on-one and group artist development, songwriting and music production classes along with a basic recording facility.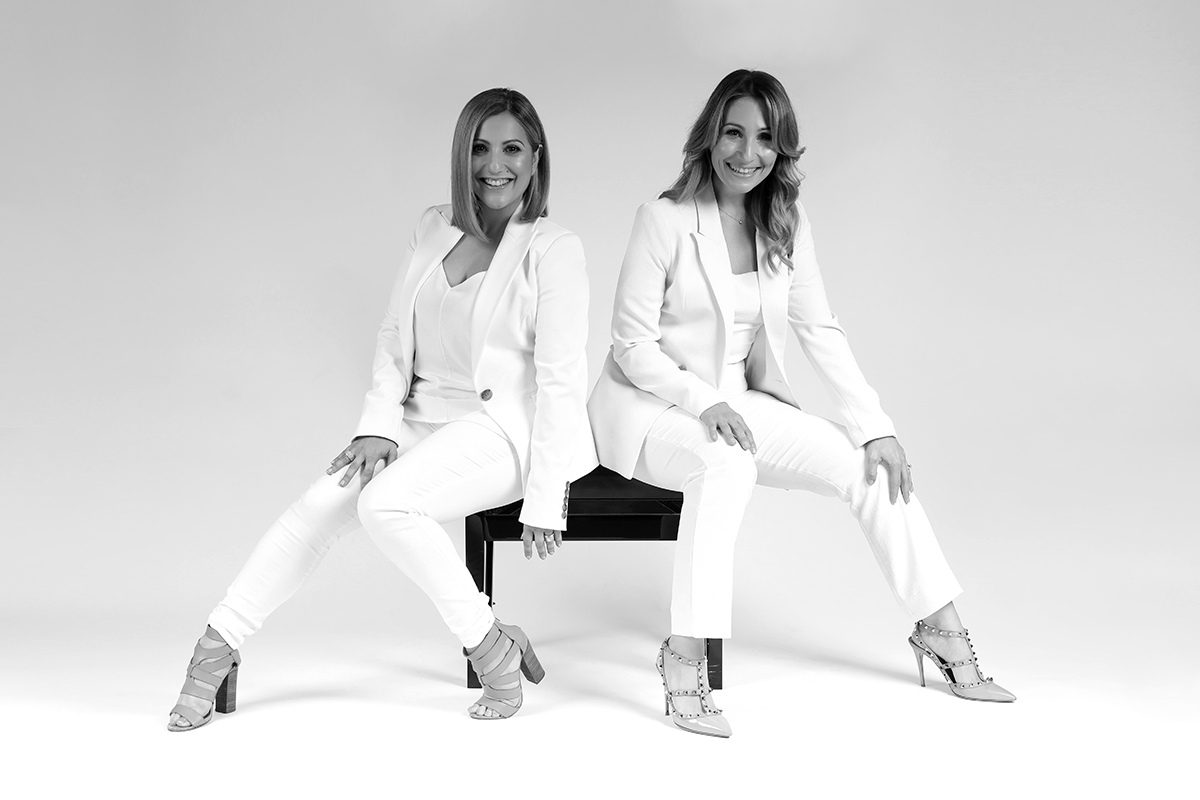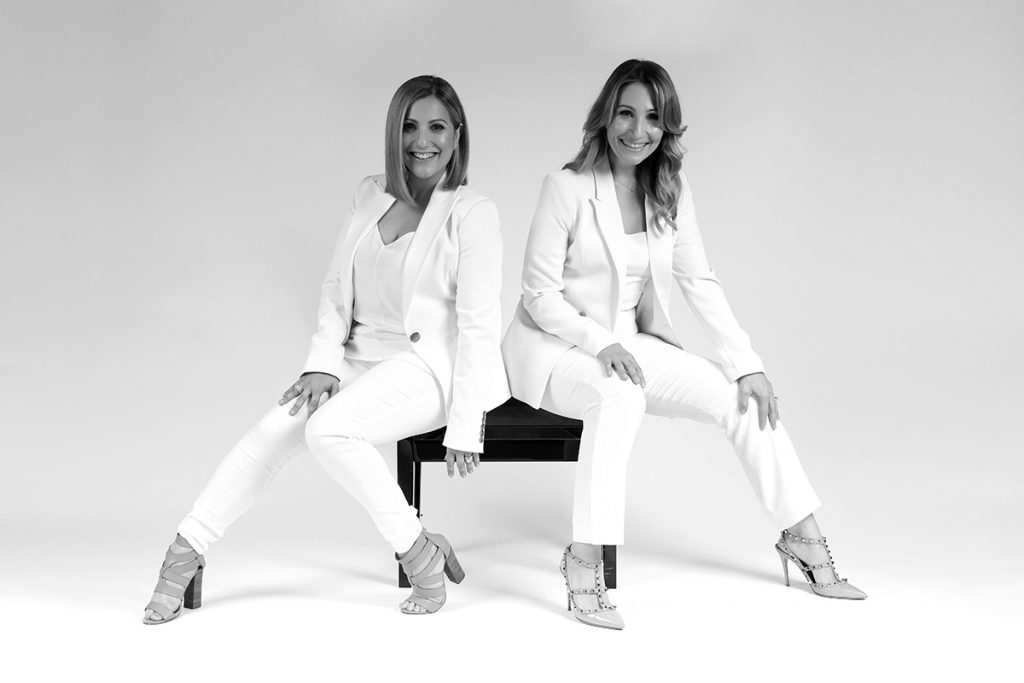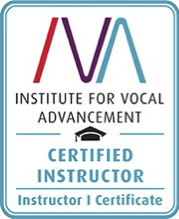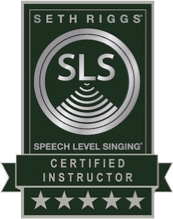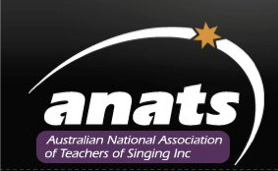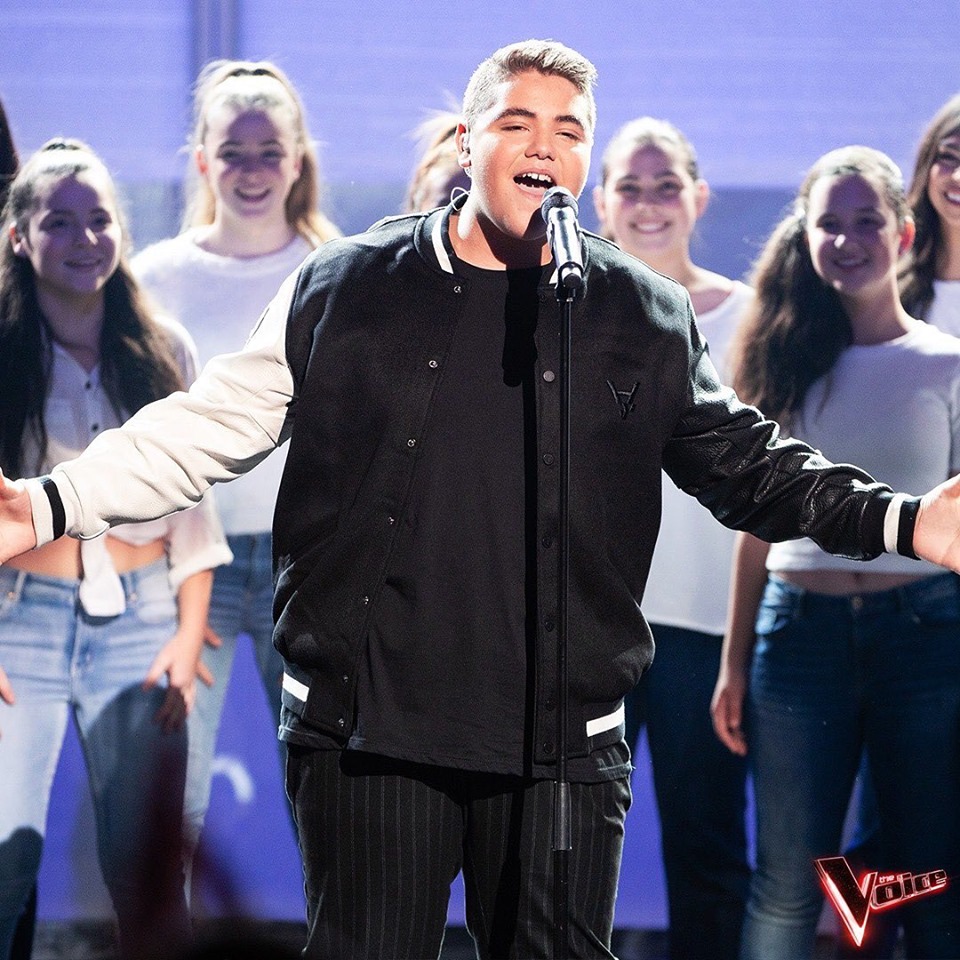 MUSICAL THEATRE, DRAMA, SINGING, MUSIC & DANCE
We are proud to have performed at many events