Established in 2004 by ARIA Award-Winning Sisters, Christine & Sharon Muscat
#S2SSOS
"Some of our most vivid and fond memories in our lives are those where we were performing and learning to sing and dance alongside each other and our friends. Those years shaped who we are. Not only have we been able to leverage a career from those skills but also the ability to be collaborative, confident, resilient and creative in all of life's adventures."
Singing, Music and the Arts in general are some of the greatest gifts you can give a child and yourself. Over the last 18 years we have enjoyed watching these same gifts and life skills manifest in our students as kids and how it has allowed them to flourish into their adult lives. This is what drives us to keep creating and welcoming new students into our community."
-Christine & Sharon
Sister2Sister School of Singing is a specialised singing school offering singing lessons, music lessons, drama, musical theatre and non-competitive, recreational dance classes along with varied workshops and ample performance opportunities. Classes are delivered face-to-face from our Sydney studios and online, worldwide.
Artist mentorship in voice, songwriting and production is offered for both up-and-coming and established artists both online and onsite in our recording facility.
As formidable vocal educators both school directors and sisters, Christine and Sharon Muscat, have over 20 years' experience. Vocal certifications include Level II Instructors with the Institute for Vocal Advancement and Seth Riggs' Speech Level Singing Technique as well as completion of Levels 1 & 2 of the Estill Voice Method and Estill Advanced Workshop and continue their professional development as teachers and performers.
Along with these certifications and training, both Christine and Sharon are ARIA award winning and multi-platinum selling industry veterans, still enjoying  professional singing careers. They are regularly called upon to offer their voices to television and film and as backing vocalists to artists such as Delta Goodrem, Jess Mauboy and international artists Boy George and Michael Bolton.
Along with the opportunity to train with one of our Directors, the Sister2Sister School of Singing also offers a vibrant and diverse faculty of instructors each hand-picked for their training, qualifications, teaching credentials and professional industry experience.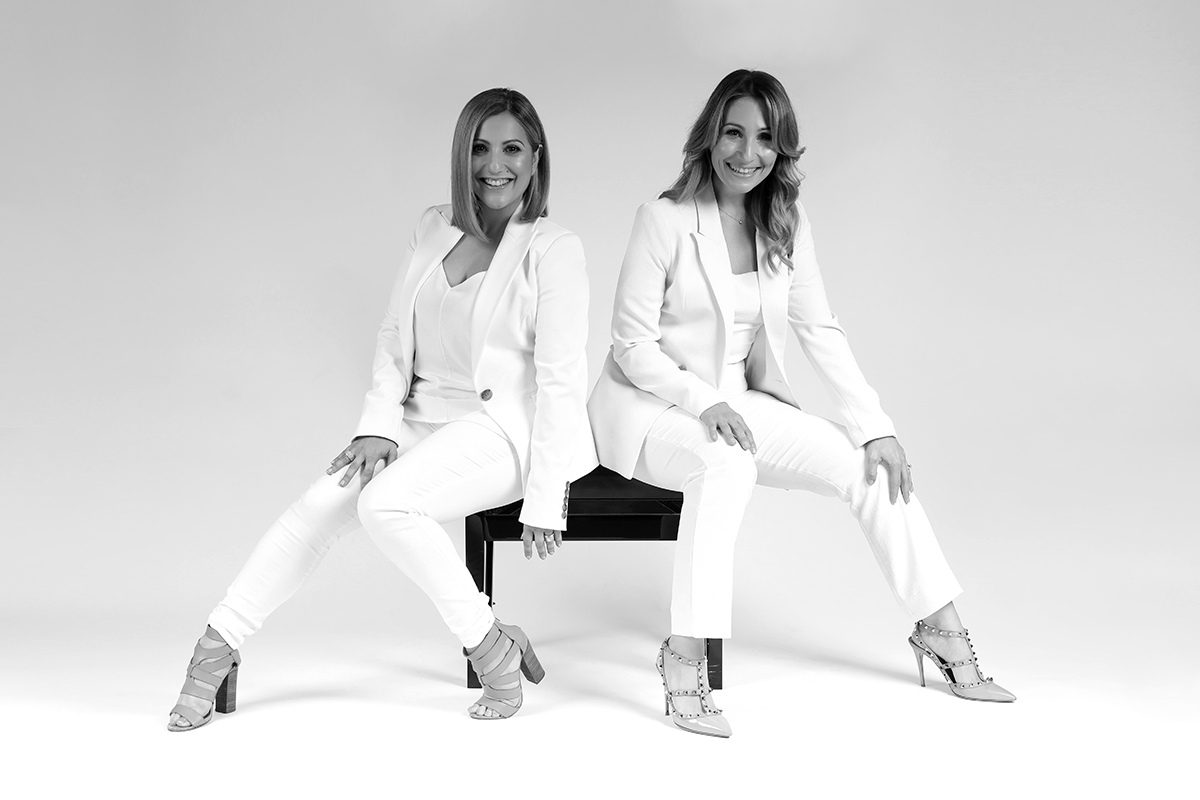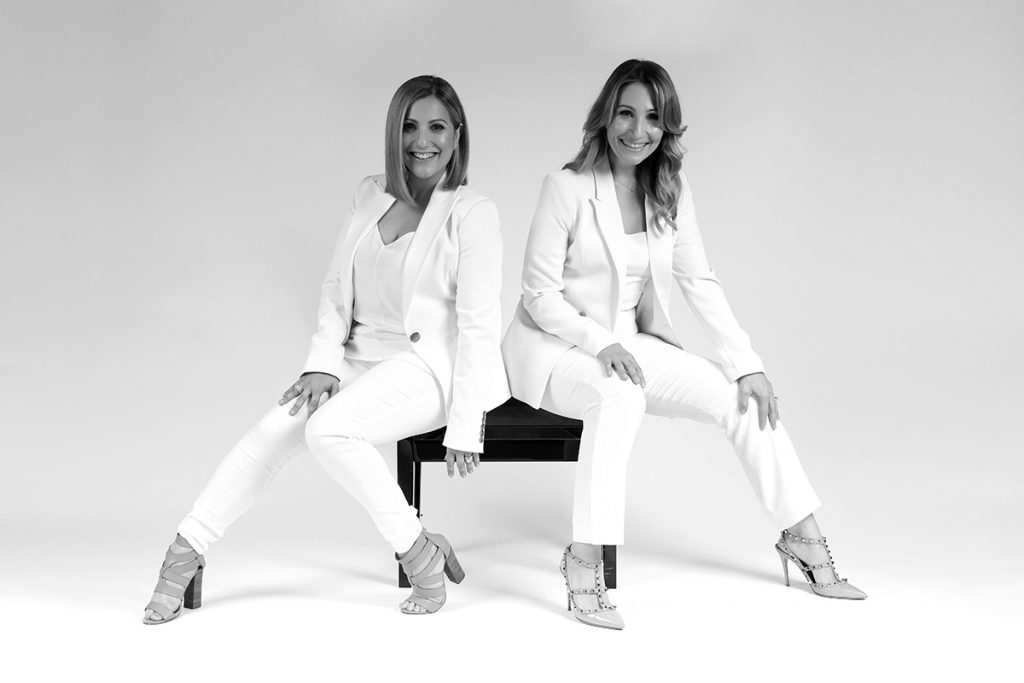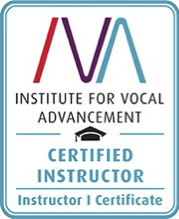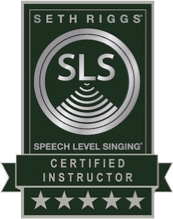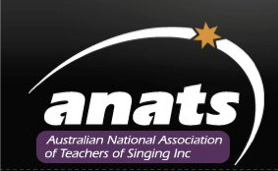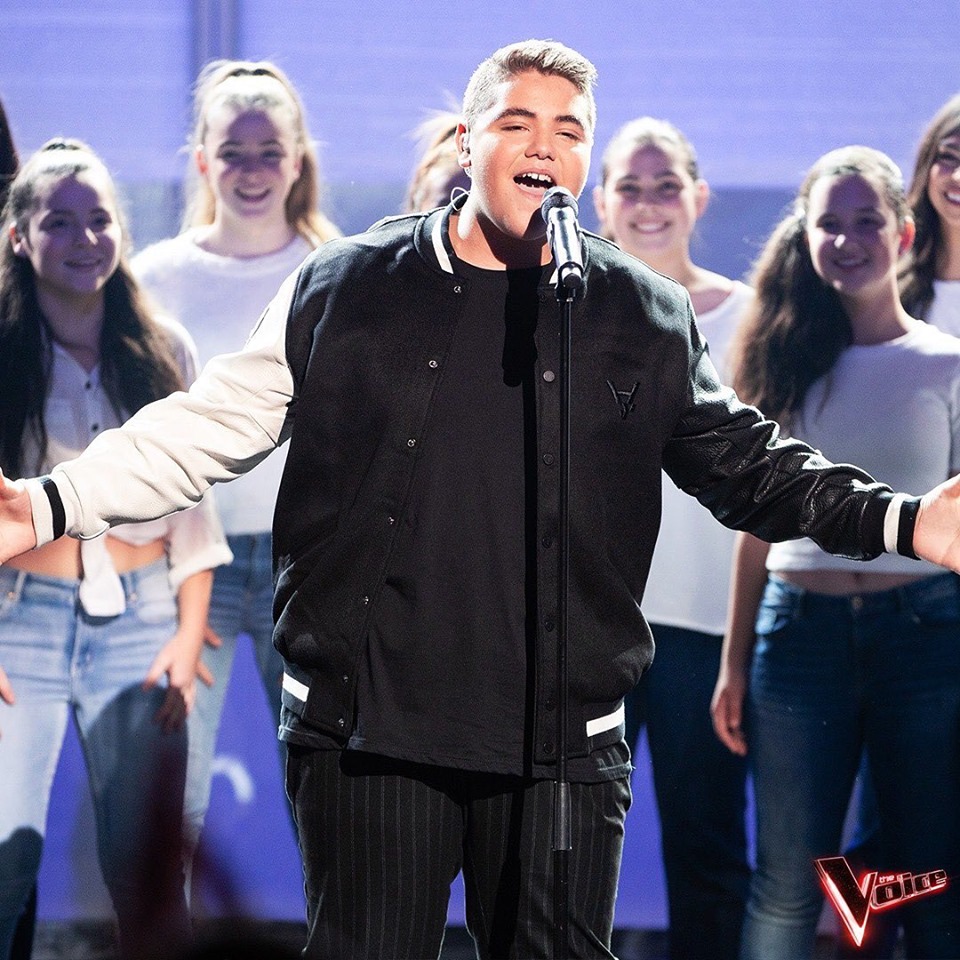 MUSICAL THEATRE, DRAMA, SINGING, MUSIC & DANCE
We are proud to have performed at many events